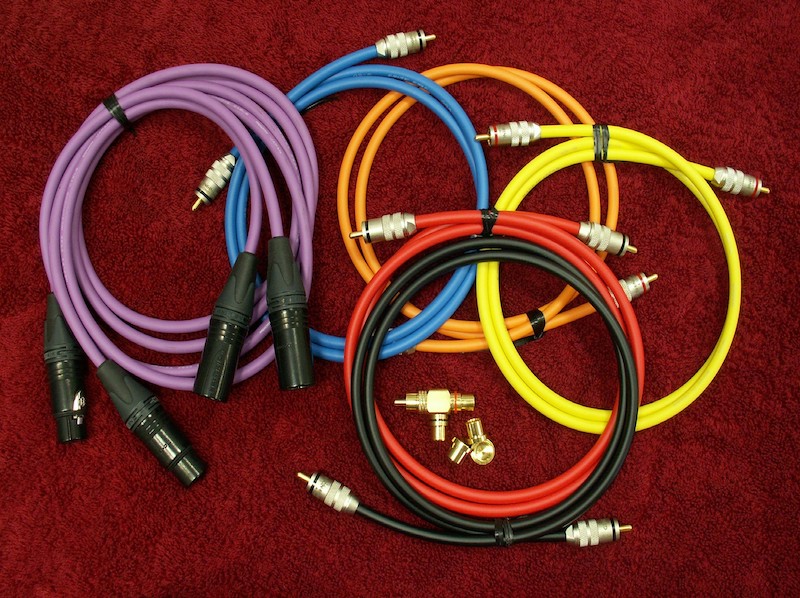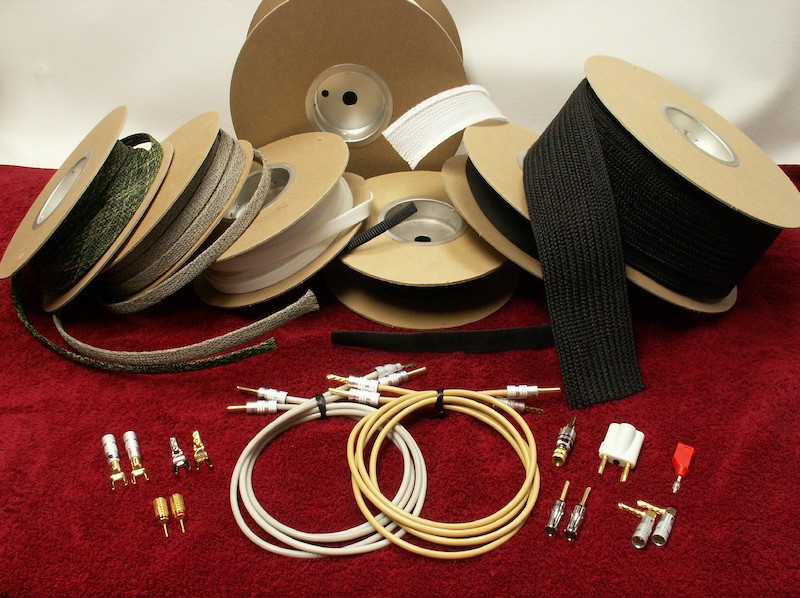 Premium RCA and XLR Cables
Gibson Engineering & Computers, Inc. with 25+ years of manufacturing superior quality cables under contract is now making our Premium RCA Audio Cable available to you. Cables engineered and handcrafted in the United States for highest quality and signal resolution gives you the specifications normally found only in expensive boutique cables at an affordable price. We are our toughest customer. All our audio cables have to support daily use, abuse, and the demanding signal integrity requirements of our testing engineers in the lab.
Speaker Cables
Tired of low voltage wire that won't conform to the physical surroundings? "Speaker Noodles" is the most unique solution available in the market today. The supple 2 million flexure mil-spec 400 plus strand core covered with pure silicone rubber will make those tight radius bends, will lay flat where placed, is far less affected by temperature, and will not fade or deteriorate with age. "Speaker Noodles" not exclusively for speaker/audio applications is available in 8 to 18 AWG (gauges) single multi-stranded conductor. We accept special order requests with minimums.
History: "Speaker Noodles" were originally developed almost 10 years ago to deal with outside venues where cooler temperatures were causing trip-hazards and equipment/wire damage when other standard wire types were used (i.e. PVC, Polyethylene, ...)
Speaker cables are somewhat difficult to get right for most customers. So, we only sell a custom cable. You pick the cable stock, the connector(s), the length, and any accessories. (Accessories are the unnecessary parts to suit your taste. i.e. cable covering, color marking, custom pants/termination blocks, …) We do manufacture our own speaker cable stock under the "Speaker Noodles" brand.
Some our very first products that we manufactured were cables. True Quality Audio cables are really hard to find. We have been custom manufacturing premium audio cables to contracted orders since the company was founded. With the assistance of great quality cable stock and connector manufactures, we have been able to build the very best audio cable anywhere at an affordable price. In our thirty years of operation, we have never had a cable returned, except to make it longer.